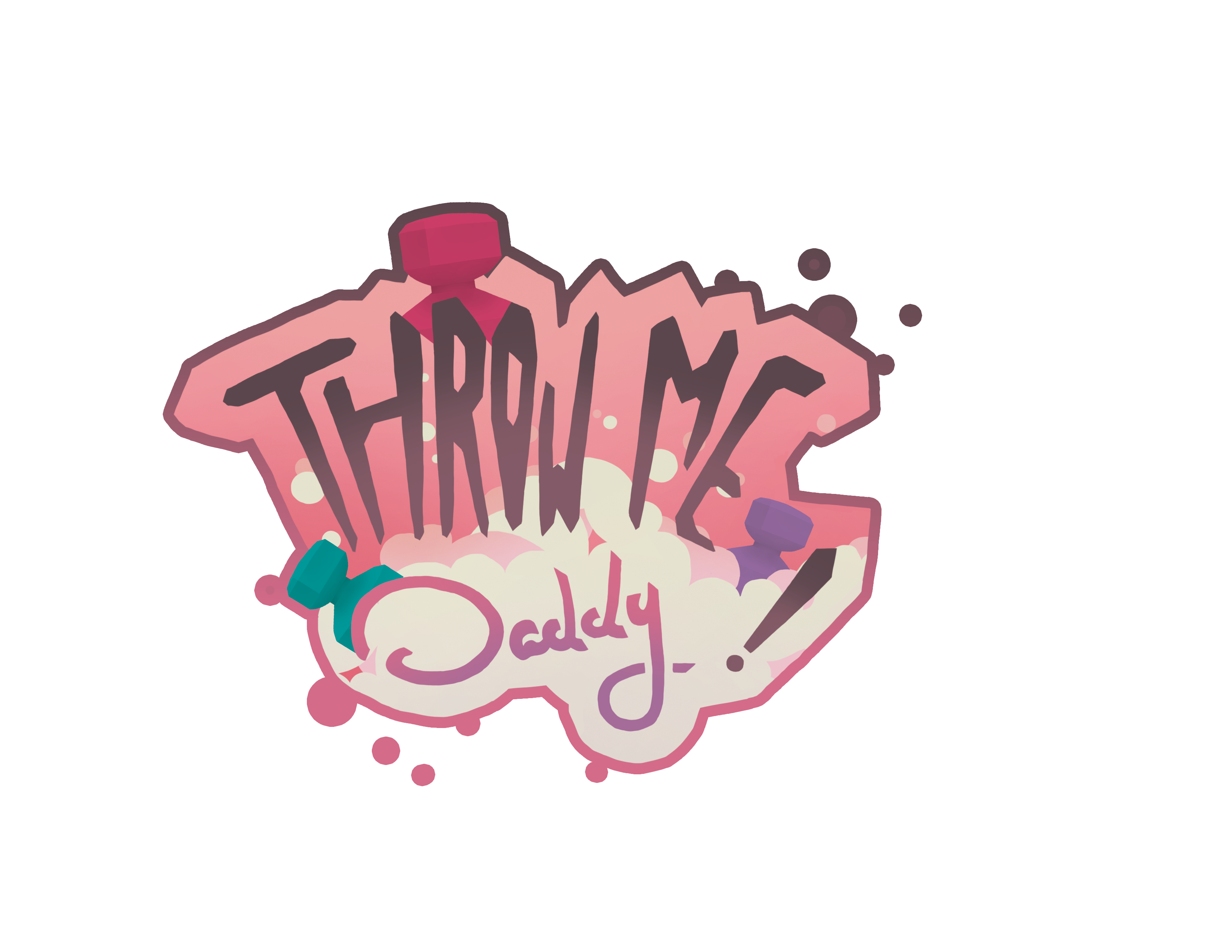 Throw Me Daddy !
You're a Dad. A good one. But something terrible happened and here you are in your car, trying to gather many of your children as possible, but time is running out ! The more you have, the faster you go, the harder it is to not crash into a wall. Fortunately, your sons are excellent projectiles !
3 Levels with different moods and music !
Animated Trees :D
Made with love by sleepyGrin and Hezzy.
Install instructions
Typical unity game : Download -> Extract ZIP -> Enjoy!
For HTML5 Version: Use the latest version of Firefox or Chrome, they are the only browsers who works at the moment !